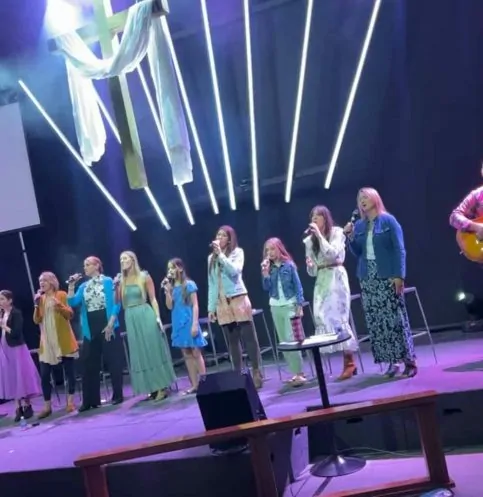 Here at Mason Naz, we are passionate about the command of Jesus to make Christ-like disciples. We believe that He has given us a unique calling to:
Follow Christ, Connect Hearts, and Love One Another.
We would be honored if you would join us on the journey of Following Christ, Connecting Hearts, and Loving One Another..